TextToKids in a nutshell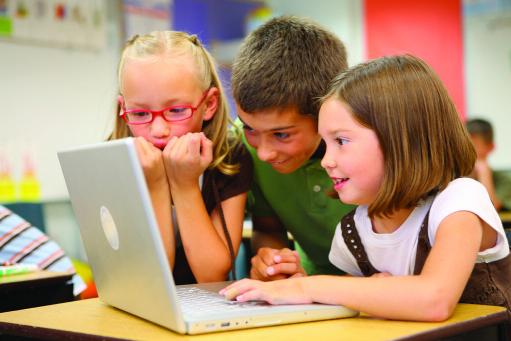 The TextToKids project aims to facilitate the writing and the filtering of texts for children, especially but not only in order to tell them about current events (e.g., presidential elections, Brexit, reception of migrants in France, etc.) in respect of their language skills. The targeted age group is that of young readers, that is, the 7-12 age group.
The consortium, which brings together linguists, computer scientists and specialized journalists, will seek to characterize the linguistic constraints to be respected for such a purpose and to propose assistive tools (automated textual analysis, search engine, reformulation, good practices). In terms of benefits, the project works in the direction of a "children's Internet" and opens a way to other modalities (speech, images).

Following the sad disappearance of the newspaper Le P'tit Libé, we are pleased to announce that the newspaper Albert has joined the members of the project.
Albert is a French newspaper dedicated to children from 8 to 13 years old. Launched in September 2016 in Clermont-Ferrand, its ambition is to answer children's questions by deciphering, at their level, with simple words, the daily news.
Albert's website (in French): https://www.journal-albert.fr/